This phase is all about knowing who you are, who your audience is, and how you want your brand to talk to them.
For this I'll send you a questionnaire for you to fill with information on your company background, your target market and your competitors. We'll have a meeting to go over the information and fill in any gaps.
I will do additional research on the market and competitors to determine the approach that will best fit your market and audience.
Deliverables: 
Brand brief, including brand profile, market positioning, target market and key differentiators.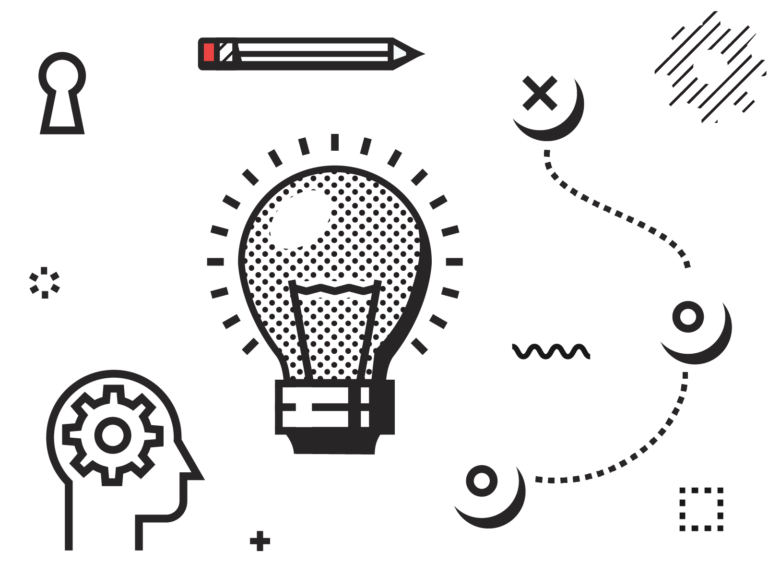 From the information gathered on step 1, I'll start exploring directions, finding inspiration and sketching.
In the end I'll come up with 1-3 concepts that I feel strongly can work with your brand. I will present those to you, as concepts and not finished logos, so we can discuss how they fit your brand brief and choose the one to move forward with.
Deliverables: 
Moodboards and logo sketches
I'll take the chosen concept, refine the logo, and select colors and typography. I'll also choose and develop a general visual style that you can use for all your communication material.
Deliverables:
Brand style proposal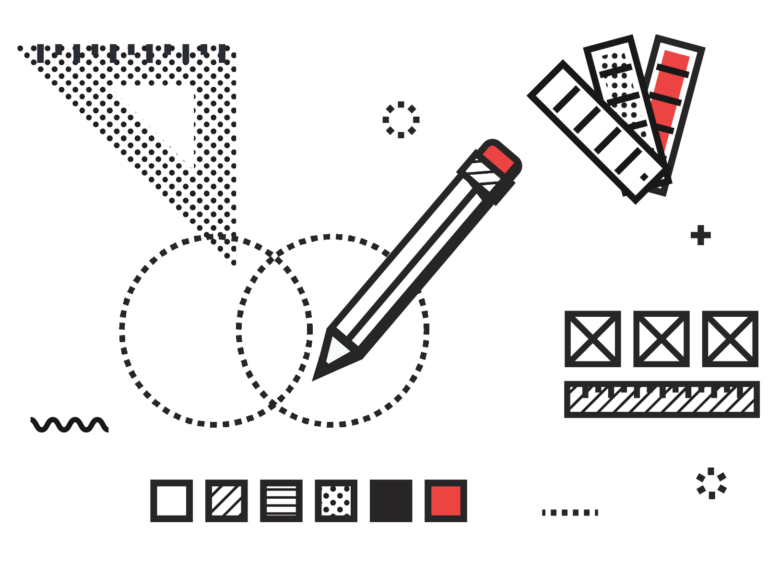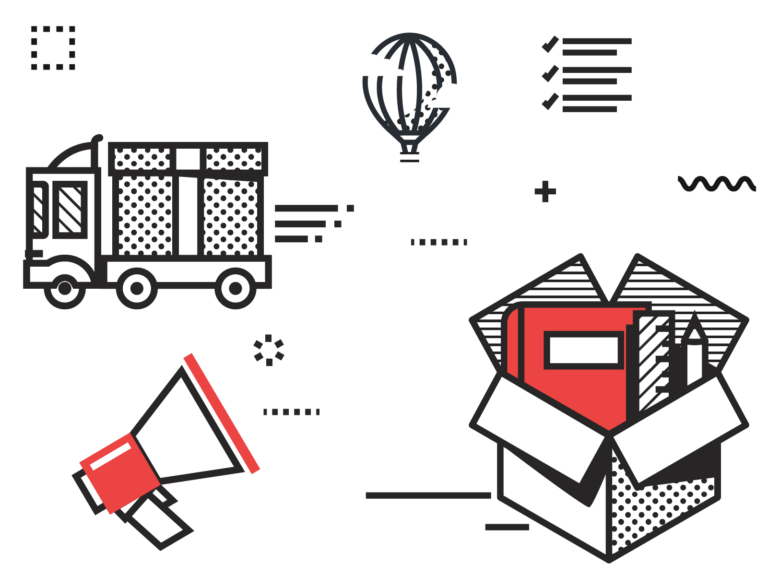 I'll deliver all the necessary assets and documentation that you'll need to launch and implement your brand, in easy to use and understand components.
Deliverables:
A typical branding package will consist of the following:
A styleguide defining logo usage, typography, imagery, and colors
Logo files in formats ready for screen and print (.ai, .eps, .jpg, .png, .svg)
Depending on the project scope, it can also include: copy tone and voice, iconography, illustrations, user interface components and motion elements